Discover Tomal:
The Future of Customized Drinking Water Solutions
Tomal is dedicated to providing innovative solutions for all your drinking water needs. With a focus on customization, advanced filtration technologies, and exceptional customer support, we ensure that every customer receives clean, safe, and great-tasting water tailored to their unique requirements. By addressing individual concerns and offering a range of products that seamlessly integrate into any environment, Tomal is committed to making the world a healthier and more sustainable place, one glass at a time.

Worry about water quality
Tomal's dispensers feature NSF certified filters that ensure clean, safe drinking water by removing contaminants, impurities, and microplastics.

Tomal's dispensers are designed for hassle-free setup and low maintenance requirements, making them user-friendly compared to other brands with complex installation processes or higher maintenance needs.

Tomal's dispensers are backed by a reliable warranty and exceptional customer support.

Tomal's dispensers offer an affordable and cost-effective solution without compromising on quality and performance.

Installation concerns and fitting in the kitchen
Tomal's dispensers boast a sleek, slim, and stylish design that seamlessly fits into any kitchen or office space without taking up too much room
Unsure about which solution is right for you? Don't hesitate to chat with our friendly customer service team. We're always happy to assist and provide guidance. We also welcome you to visit our showroom to experience the exceptional quality of Tomal's water solutions firsthand. Let us help you find the perfect fit for your needs.
What Our Customers Love About Tomal?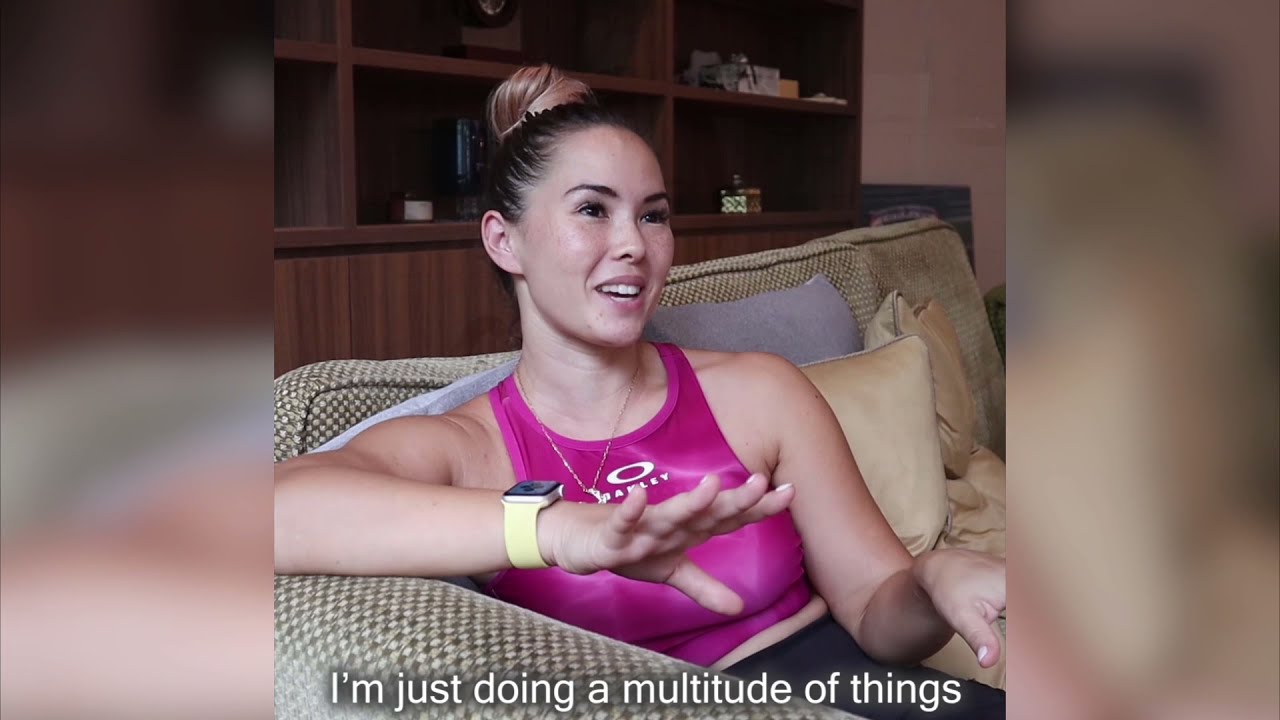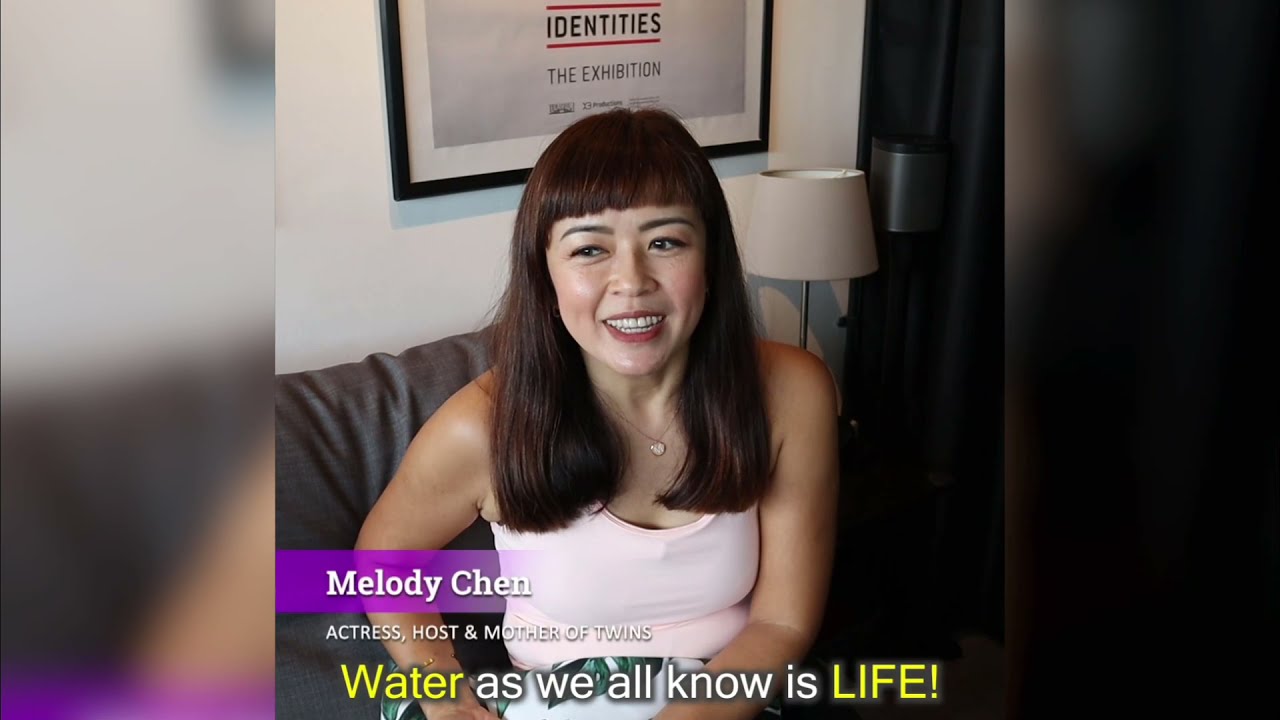 What makes FreshDew® Special

Tailored filter solutions for individual water quality concerns.
NSF certified filters for clean, safe drinking water.

Easy Installation & Maintenance
Hassle-free setup and low upkeep.
Tankless system saves energy and reduces carbon footprint.
Why Choose FreshDew® Dispenser?
The FreshDew® Dispenser is an ideal choice for those seeking a reliable and efficient water filtration solution. With its advanced filtration technologies and customizable filter options, FreshDew® effectively addresses a wide range of water quality concerns. The dispenser's elegant and space-saving design ensures seamless integration into any kitchen or office space, while easy installation and low maintenance provide added convenience. By choosing FreshDew®, you're investing in a healthier and more sustainable lifestyle for yourself and your family.
Proven Effective Filtration Technology
Refining Living in Urban Cities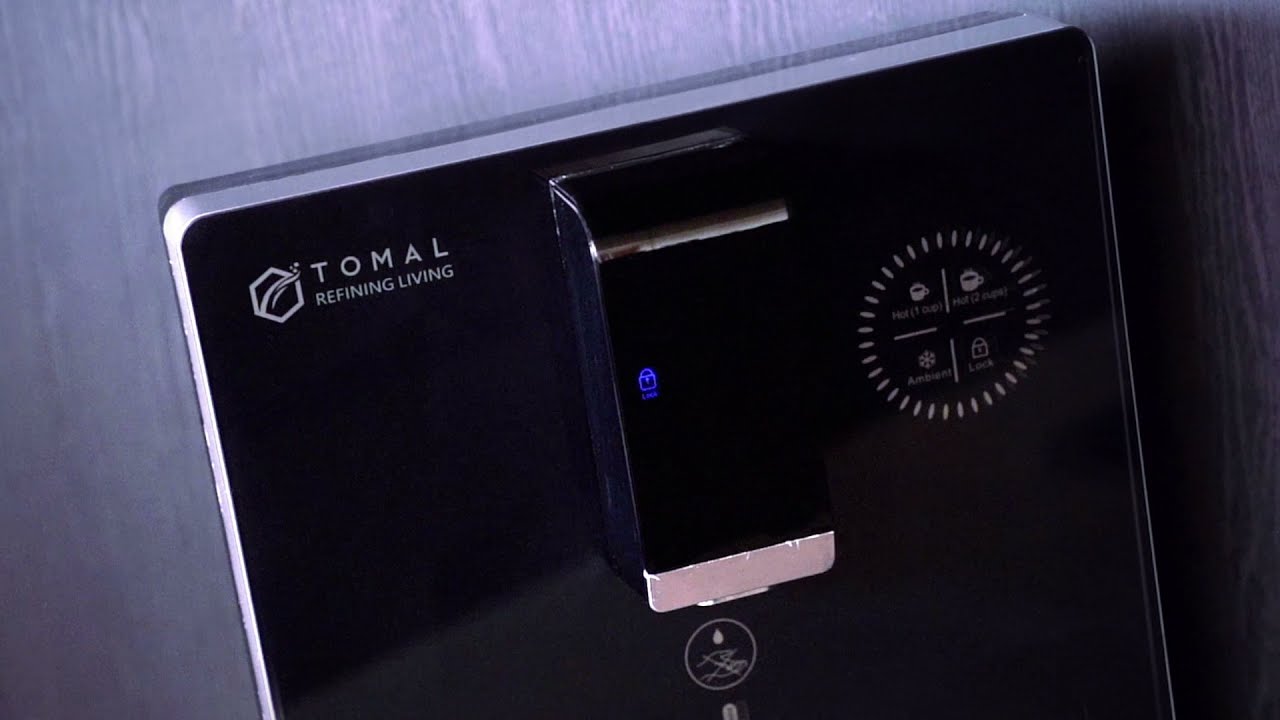 Your Trusted Partner for Space-Efficient Water Solutions
Tomal Global, pioneering the slimmest water dispenser in Singapore, is committed to refining urban living.
With installations in over 5,000 locations across Malaysia, China, Philippines, Thailand, Indonesia, Cambodia, and more, our solutions are recognised for their efficiency and design.

Our credibility is underscored by our presence in high-profile locations such as the Ministry of Water Resources, Hyde Condo at Balmoral, Nyon Condo at Amber, Paragon Mall, Centrepoint, Alibaba office and Many More.
At Tomal, we prioritise innovation, striving to meet evolving needs with superior, customisable water solutions that contribute to healthier, refined urban living.
Tomal Installations worldwide
What Our Customers Love about Tomal?

TOMAL's range of water dispensers and filters suits every need whether for the home, office, F&B, businesses and even for industrial purposes. The Fresh Dew dispensers are so well designed that you can immediately picture them in your modern home or sleek office pantry! You can choose whichever filters you want and change them easily on your own.
Whether it's pure filtered / alkaline water on demand or healthy mineralised water on tap, TOMAL has the solution you need. Definitely one of the most effective filter brands out there!

Highly Highly recommend Tomal Global Innovation. Fall in love with how innovative they are with the solutions! I really appreciate how creative they are to cater to all the customer's needs. It definitely felt good to know that we are consuming clean water that will help with our well-being, what's more when it is filtered to your needs! And of course really AMAZING to deal with the team! They took the time to listen and understand my needs and always there to answer my question! 🙂

Great product with compact design. Been using it for 1 year. Good customer service from Benjamin which always give quick response.👍
Tomal filter water system is very easy to use. Most importantly it saves space and is wall mounted.

Was searching reviews online and found the water dispenser from Tomal had highest recommendations. Approaching their online enquiry and was contacted by Caleb. Caleb had explain every detail of the product and provide me a good promotion price. Purchase on the spot and that was a good transaction with him.
Installed today and very satisfied with the water dispenser, elegant design, simple installation, and most importantly it's totally blend in with my kitchen design. Thumbs up for the product and Caleb, strongly recommend to all.

What contaminants does the FreshDew® Dispenser remove?
The dispenser removes chlorine, heavy metals, sediment, bacteria, viruses, pesticides, microplastics, organic compounds, and bad taste and odors.
Is the FreshDew® Dispenser easy to install?
Yes, it is designed for hassle-free setup and comes with fuss free installations.
How often do I need to replace the filters?
Filter replacement frequency depends on your usage and water quality. Generally the strong commercial grade filters we input would last a good 12-15 months before change. The sediment filter will change color to indicate too.
Is the FreshDew® Dispenser energy-efficient?
Yes, its tankless system eliminates the need for re-boiling, saving energy and reducing your carbon footprint.
Can the FreshDew® Dispenser be customized to suit my specific water needs?
Yes, FreshDew® offers customizable filter solutions tailored to address your individual water quality concerns.
How do I get support for my FreshDew® Dispenser?
Tomal Global provides exceptional customer support and after-sales care through their dedicated support team and designated hotline.
What certifications does the FreshDew® Dispenser have?
The FreshDew® Dispenser and its drinking tap bundle features NSF certified filters, ensuring that it meets public health and safety standards for water filtration.
Will the FreshDew® Dispenser fit in my kitchen?
The dispenser boasts a sleek, slim, and stylish design that seamlessly fits into any kitchen or office space without taking up too much room.
Where can I purchase the FreshDew® Dispenser?You can purchase the FreshDew®
Dispenser directly from the Tomal Global website or through authorized retailers.


Join Us in Creating a Healthier, Happier Singapore with Tomal
Embrace a Lifestyle of Quality and Care
Experience The Tomal Difference - Visit Our Tomal Experience Room Today!
We Cordially Invite You To Visit Our Tomal Experience Room. Engage With Our Innovative Water Solutions, Understand Their Features, And Taste The Superior Quality Of Water They Deliver.
Our Friendly Staff Will Be Available To Answer Your Questions And Guide You In Choosing The Perfect Solution For Your Unique Needs.
At Tomal, We Stand By Our Mission To Refine Urban Living By Providing Clean And Quality Water Solutions.
Just Drop By, Enjoy A Glass Of Clean, Refreshing Water, And Discover How Tomal Can Elevate Your Lifestyle.
See You Soon At The Tomal Experience Room!