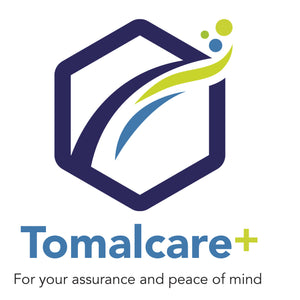 TomalCare+ provides limited warranty for all Tomal Filter System for the following products:
1. FreshDew®+ Hot & Cool Wall Dispenser 
2. Bullet Filter Series in 2's, 3's, and 4's
3. CPure® Countertop system
4. RO Spring Countertop System
One year extention for warranty at $499 and two year extension at $948.
Every filter system comes with one year of warranty through its limited product warranty. TomalCare+ can extend your coverage to two years from the date of your purchase, which includes up to two incidents of damage coverage with 1-1 exchange in the event of faulty filter system and system malfunction. Please note that this has to be purchased within the first two month of product purchase for it to be valid. 
Extend your warranty for 2 years and SAVE $50.
Extention of the warranty within one month from the purchase of TomalCare+


*We do not cover for intentional physical damage or any act of God.